Our Qualifications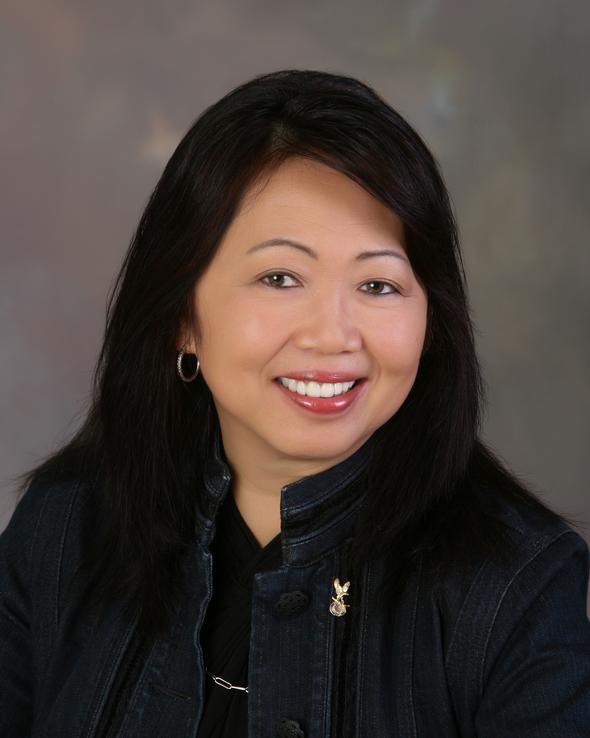 Lisa Nguyen Cambria has served as a Vice President of Calibrated Capital, Inc. since 2003.  She has been in the Financial Services industry since 1990 and is an active member of the National Association of Insurance and Financial Advisors (NAIFA.)
In 2005 Lisa Nguyen Cambria earned the designation of LUTCF (Life Underwriters Training Council Fellow) from The American College, 270 S. Bryn Mawr Avenue, PA 19010.
In 2008 Lisa Nguyen Cambria completed the Certified Financial Planning courses with Kaplan Financial, 332 Front Street, Suite 501, La Crosse, WI 54601.
Lisa Nguyen Cambria is dedicated to developing lasting relationship with all her clients.  She believes in helping each person become confident in assessing his or her financial goals and participating in the financial management process.
The personal program that Lisa Nguyen Cambria provides is a roadmap to working toward family risk management and a more secure financial future.
My Professional Code of Ethics
Lisa Nguyen Cambria is committed to the Code of Ethics of the National Association of Insurance and Financial Advisors (NAIFA) below:
PREAMBLE: Helping my clients protect their assets and establish financial security, independence and economic freedom for themselves and those they care about is a noble endeavor and deserves my promise to support high standards of integrity, trust and professionalism throughout my career as an insurance and financial professional. With these principles as a foundation, I freely accept the following obligations:
To help maintain my clients' confidences and protect their right to privacy.

To work diligently to satisfy the needs of my clients.

To present, accurately and honestly, all facts essential to my clients' financial decisions.

To render timely and proper service to my clients and ultimately their beneficiaries.

To continually enhance professionalism by developing my skills and increasing my knowledge through education.

To obey the letter and spirit of all laws and regulations which govern my profession.

To conduct all business dealings in a manner which would reflect favorably on NAIFA and my profession.

To cooperate with others whose services best promote the interests of my clients.
To protect the financial interests of my clients, their financial products and my profession, through political advocacy.